Industry-leading performance and innovation for optimized storage of life-saving platelets.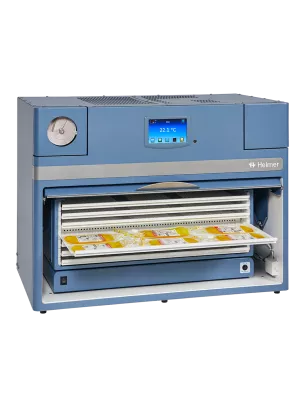 Helmer Scientific has offered high quality blood bank equipment for over 40 years, supporting your efforts to keep the blood supply safe.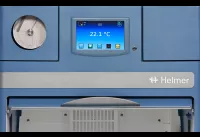 Helmer products are designed and built to last. Our high quality solutions take the worry out of your cold storage and processing.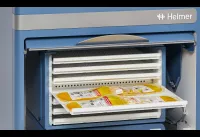 To ensure TrueBlue™ performance, our service technicians are available to answer questions or help resolve any issue.