Quick and safe plasma thawing using both controlled temperature and agitation.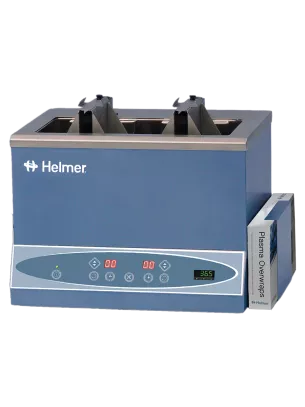 Helmer Scientific has offered high quality blood bank equipment for over 40 years, supporting your efforts to keep the blood supply safe.
Helmer products are designed and built to last. Our high quality solutions take the worry out of your cold storage and processing.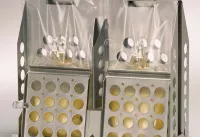 To ensure TrueBlue™ performance, our service technicians are available to answer questions or help resolve any issue.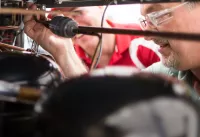 What It Is
Frozen plasma products must be safely thawed prior to transfusion. QuickThaw® Plasma Thawing Systems from Helmer use both controlled temperature and agitation to reduce thaw times while ensuring the safety of your frozen plasma products. The QuickThaw® is also convenient to operate, allowing you to load, program, and walk away.
Flexible, Convenient, and Safe
Each basket in the DH4 and DH8 operates independently, giving you the flexibility of starting batches of plasma at different times. In addition, the baskets automatically lift plasma bags out of the water when a cycle is complete, offering the convenience of walk-away time savings. For added safety, the baskets also lift out upon high alarm activation.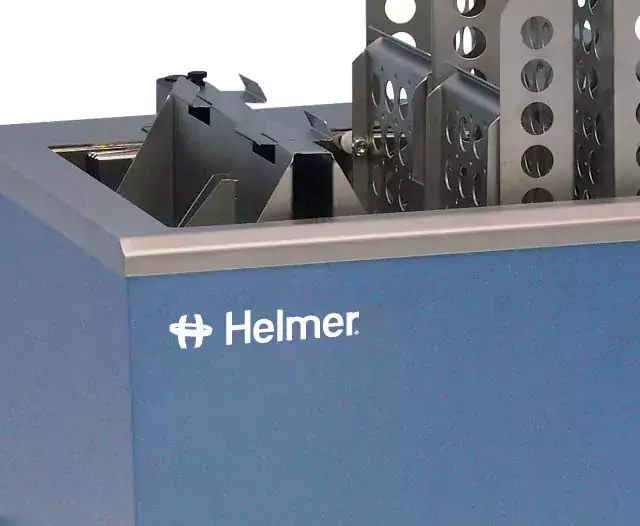 Versatility
Frozen plasma products of varying sizes (whether flat or folded) may be thawed in any QuickThaw® model. With the use of the removable dividers in the DH8 model, oversized units may be thawed. Large size overwrap bags are available for thawing oversized units in the DH8.